Attention Neck Pain Sufferers, Free Event For You
"New Neck Pain Workshop Reveals The 3 Keys to Feel Younger and Feel Stronger Naturally Without Aches, Pains and Stiffness."
Sunday, Jun 27th
8:45 AM
5425 Jonestown Road Harrisburg, PA 17112
Enter Your Info Below To Register For The Workshop

We value your privacy and would never spam you
THIS FREE WORKSHOP  IS FOR YOU IF:
1

You've missed work due to stiffness or neck pain

2

You've missed out on family vacation or activities you love because you're afraid of aggravating your Neck Pain

3

You've found yourself worrying more about your pain, numbness, and tingling rather than living your life.

4

You've TRIED EVERYTHING and just want to get back to normal.
What Do Others Have To Say About The Neck Workshop?
""Before starting I would have a headache non-stop, 24/7, and nothing would help. When I first started doing the exercises given to me, my neck and upper back felt stiff and tight. Now everything feels relaxed and my muscles are looser than before. It's been over two weeks since I have had a headache and it's great. It's a complete 180 since I started and where I finished. I'm so thankful for working with Christian to make myself stronger to fix this problem.""
Alexander S.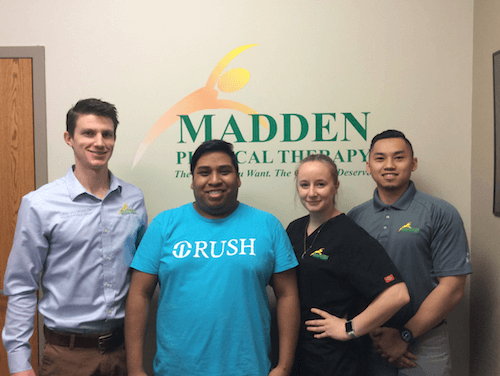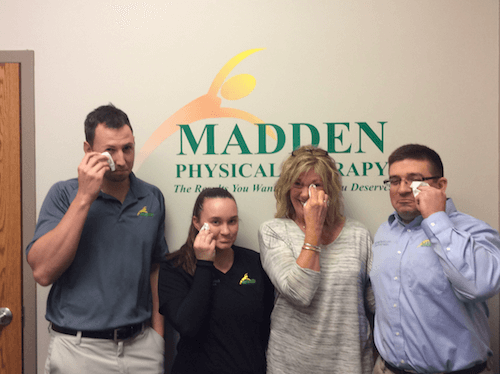 "I was faced with probable retirement from my 35 year dental hygiene profession due to neck and shoulder pain resulting from a motor vehicle accident. Dan and his team brought me from pain during every visit to essentially no discomfort at all. Everyone has been professional, efficient and serious about their treatment, yet friendly and fun. The lack of pain changes my total outlook on life. I truly appreciate their great care and actually hate to leave."
Bobbi W
"I had trouble turning my head left to right. I also was getting lightheaded. Now, I have no trouble with lightheadedness or turning my head. Everyone and everything they did here was beyond great. Thank you to my team."
Larry U.
We have limited spots available and space will fill up fast, so register now to avoid missing out.
Enter Your Info Below To Register For The Workshop

We value your privacy and would never spam you